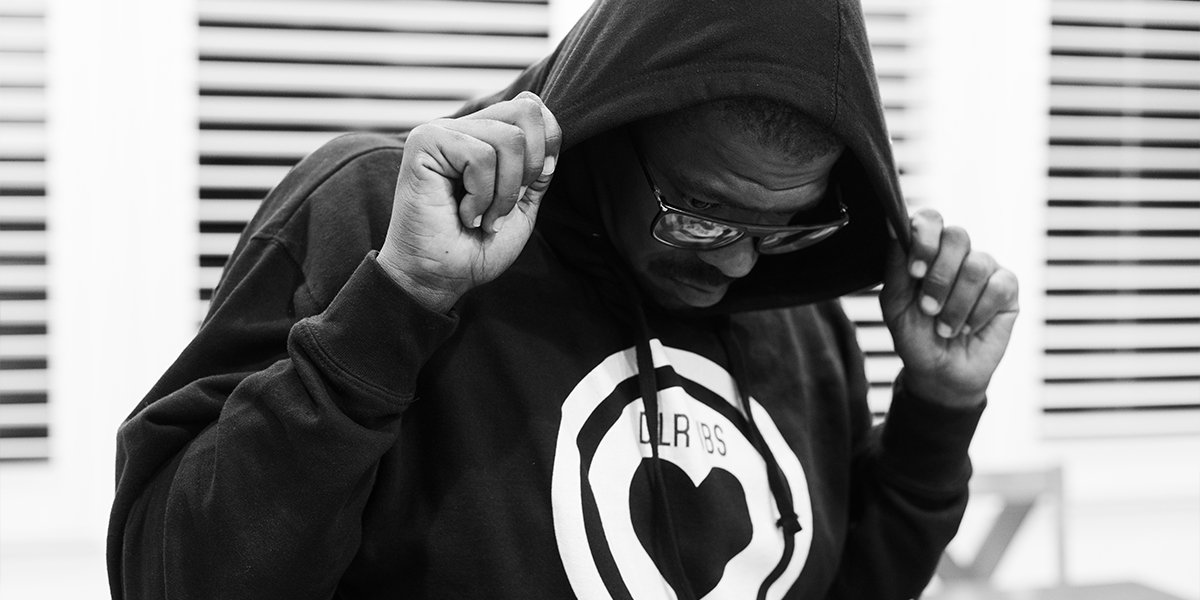 In the fast-paced world of hip-hop, choices often present themselves as opportunities to either secure a substantial financial gain or gain invaluable knowledge and connections. Rising rapper and producer DLR VBS has found himself facing such a choice. When offered the chance to either receive a life-changing sum of $500,000 or sit down for a lunch meeting with rap legend and mogul Jay-Z, DLR VBS has made a bold decision: he would choose the lunch with Jay-Z. In this article, we delve into DLR VBS's reasoning behind his choice and explore the potential benefits of such a meeting.
Personal Connection and Validation:
DLR VBS understands the significance of personal connections in the music industry. While a substantial sum of money can undoubtedly create opportunities, the chance to sit down with Jay-Z holds immeasurable value. Beyond the financial aspect, DLR VBS recognizes the importance of receiving a stamp of approval from a figure of Jay-Z's stature. A lunch meeting would provide an opportunity for DLR VBS to showcase his talent, passion, and vision. It is an opportunity to make a lasting impression and potentially secure future collaborations and business deals.
Learning from a Mogul:
Jay-Z's journey to becoming a rap mogul is an inspiring tale of determination, resilience, and business acumen. DLR VBS recognizes that a lunch with Jay-Z would be a masterclass in music entrepreneurship. The chance to engage in a one-on-one conversation with a rap legend who has achieved monumental success in the industry is an opportunity to gain invaluable wisdom and guidance. DLR VBS understands that the knowledge and insights he could glean from such a meeting surpass the immediate benefits of a monetary windfall.
Building a Network:
In the music industry, connections can be the key to unlocking doors that would otherwise remain closed. A lunch meeting with Jay-Z could open up a world of possibilities for DLR VBS. Building a network of influential individuals can lead to collaborations, exposure, and industry credibility. By getting to know Jay-Z on a personal level, DLR VBS would have an opportunity to forge a relationship that extends beyond the lunch table, potentially leading to numerous future meetings and deals.
Upside Beyond Financial Gain:
While a $500,000 cash infusion may seem like an enticing proposition, DLR VBS understands that the value of the lunch with Jay-Z extends far beyond immediate monetary gain. By choosing the lunch, he is investing in his long-term career growth and artistic development. The wisdom, validation, and connections he could gain from this experience could propel his career to new heights, leading to financial gains that far exceed the initial offer.
DLR VBS's decision to choose a lunch with Jay-Z over a significant cash amount demonstrates his understanding of the long-term benefits that personal connections and mentorship can bring. By opting for a meeting with the rap mogul, DLR VBS is betting on himself and his talent, recognizing that the insights and opportunities gained from such an experience are invaluable. While money can come and go, the wisdom, validation, and network acquired through a lunch with Jay-Z can shape a career in ways that a lump sum of cash never could.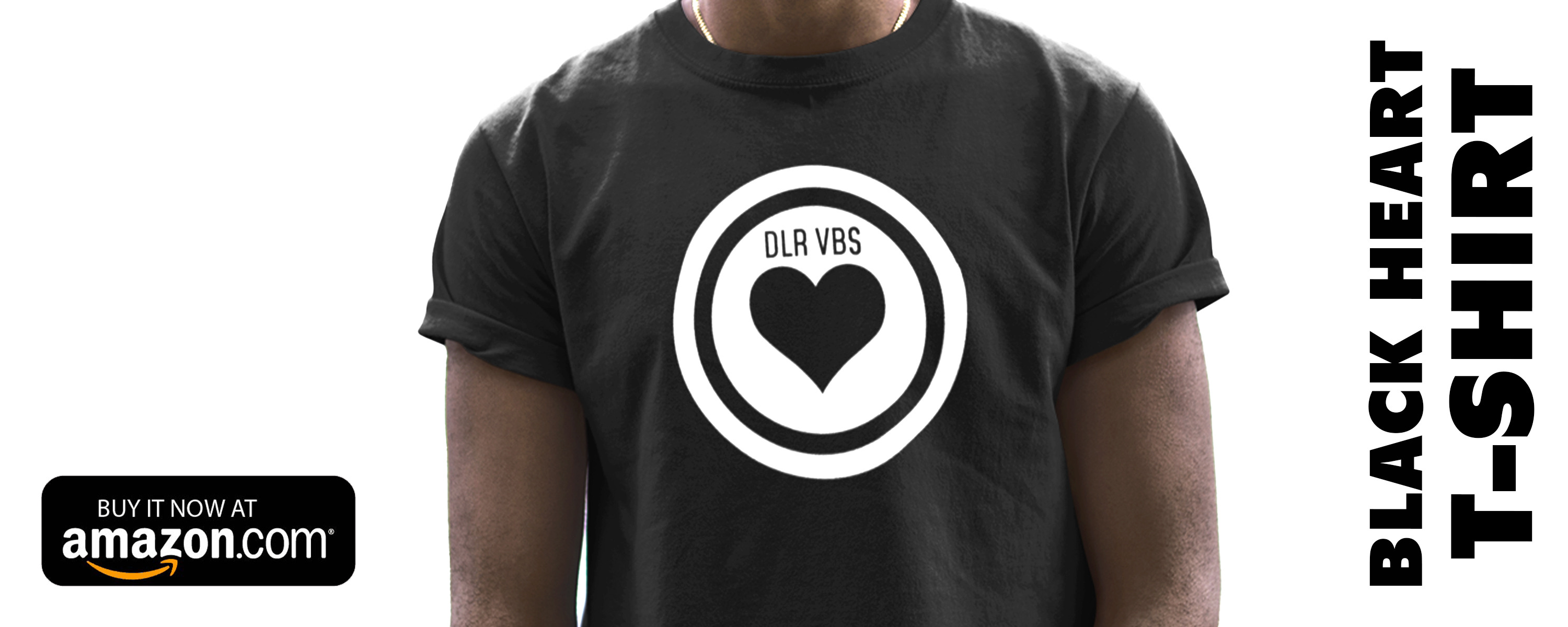 "As an Amazon Associate, I earn from qualifying purchases."