Yo, what's up, fam? It's your boy DLR VBS, coming straight outta Long Beach with some knowledge to drop. Today, we're going to talk about the habits that successful people swear by. These habits aren't just for the elite; they're for anyone ready to level up in life. So, grab a pen and paper, take some notes, and let's get into it.
1. Set Clear Goals and Take Action:
One habit that separates the winners from the dreamers is setting clear goals and taking consistent action toward them. Successful people know what they want and create a roadmap to get there. Break down your long-term goals into smaller, actionable steps, and tackle them one by one. Remember, dreams don't work unless you do.
2. Embrace a Growth Mindset:
Successful individuals understand the power of a growth mindset. They believe that their abilities can be developed through dedication and hard work. Embrace challenges as opportunities to learn and grow. Don't be afraid to step out of your comfort zone because that's where the magic happens. Stay hungry for knowledge, seek feedback, and constantly strive to improve yourself.
3. Practice Discipline and Consistency:
Discipline is the bridge that connects your goals with reality. Successful people show up consistently, even when they don't feel like it. Develop daily routines and rituals that support your goals. Whether it's honing your craft, networking, or staying physically fit, make it a habit to put in the work consistently. Remember, success is built one brick at a time.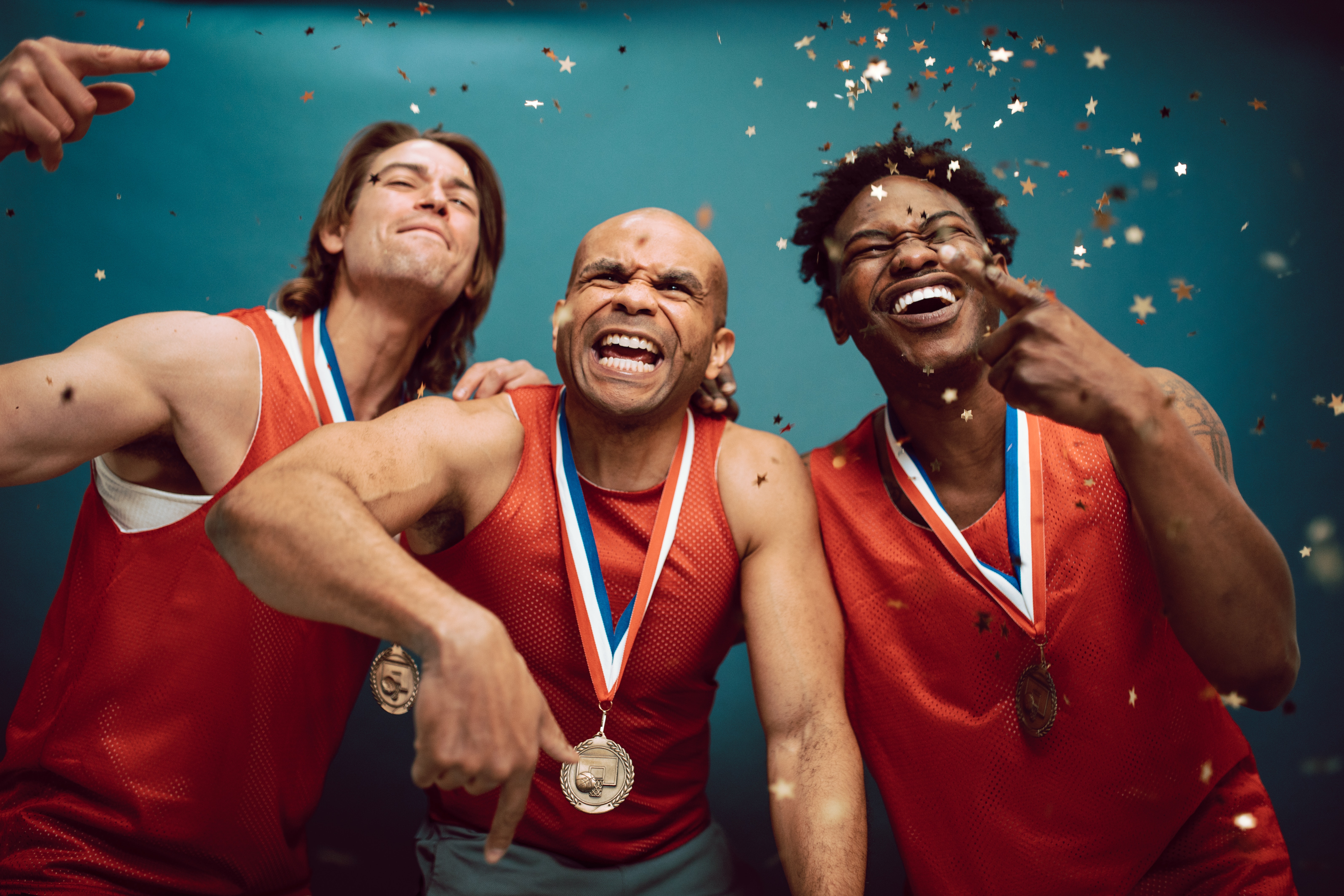 4. Cultivate a Positive and Supportive Circle:
They say birds of a feather flock together, and that rings true for success as well. Surround yourself with positive and supportive individuals who inspire and uplift you. Build a network of like-minded people who share your ambition and drive. Collaborate, learn from each other, and keep pushing each other forward. Remember, your network is your net worth.
5. Prioritize Self-Care and Well-being:
Last but not least, successful people understand the importance of self-care and well-being. Your physical and mental health are the foundation upon which success is built. Make time for exercise, eat nourishing foods, and get enough rest. Take breaks when needed and find healthy ways to manage stress. Remember, you can't pour from an empty cup.
Conclusion:
There you have it, my friends, the five habits of successful people that you can start implementing today. Remember, success is not an overnight journey; it's a series of consistent actions and habits that propel you forward. Set clear goals, embrace a growth mindset, practice discipline, surround yourself with the right people, and prioritize self-care. Stay focused, stay hungry, and keep grinding. The world is yours for the taking.
DLR VBS, signing off. Stay blessed and keep chasing greatness. Peace!