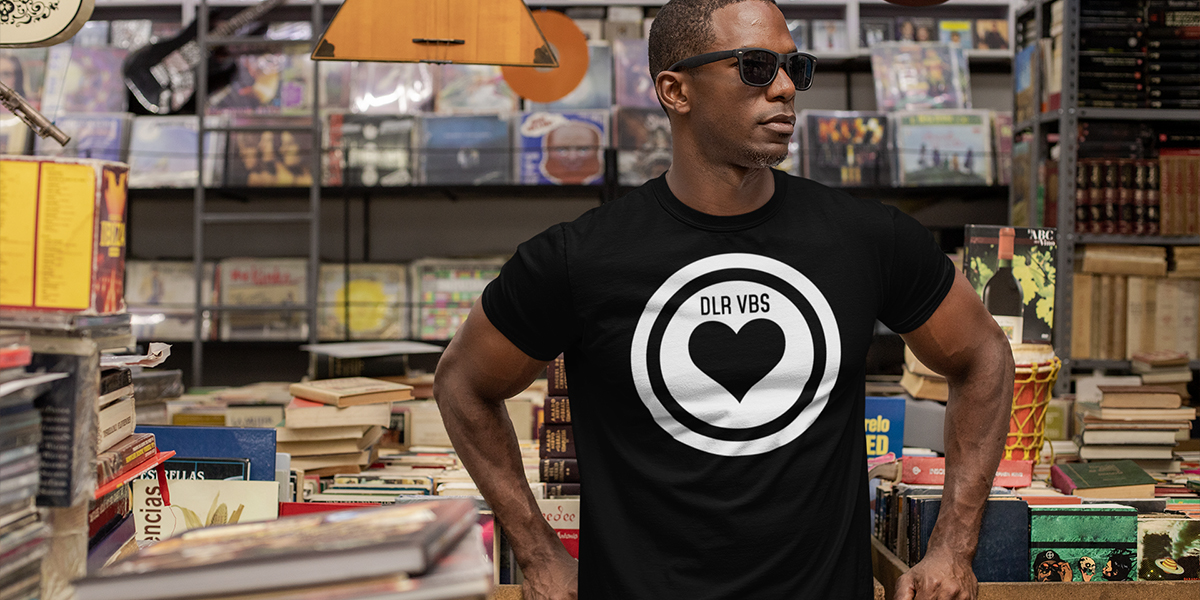 Rapper DLR VBS has taken a bold move by moving his artist merch line of products exclusively to Amazon. The world-renowned maker of the "Black Heart" branded Tees, Hoodies, Beanies, and more has set up its store exclusively on Amazon and is upbeat about the future.  The move to Amazon comes in the wake of preventing fake and imitated versions from being sold on the streets and on other online marketplaces.
"Joining Amazon's massive authentic platform will bring reliability among DLR VBS's customers and the customers will also be rest assured about their money due to Amazon's trustworthy name," said Keishon Martin CEO of DLR VBS North America.
Another impetus came from Amazon's attractive brand registry platform, where only trademarked brands are featured. The platform thus removes the possibility of fakes and imitations being sold and offers verified brands a channel to avoid loss of revenue and reputation. Bootlegging is estimated to cause a loss of nearly 40% of potential customers. DLR VBS will adhere to all of Amazon's standards and will follow its policies for return and customer service.
DLR VBS apparel is hugely popular for its themes of money, power, and attraction. These are the fashion statements that the younger generation wants to convey, as they reveal their hard work, ambition, and the dreams they carry in their hearts.
Popular among the youth and all age groups DLR VBS brings affordable wear to the market, with high-quality materials and workmanship. The designs and messaging are attractive and carry a vibrant feel. The attire fits well to the body and makes the wearer eye candy and central attention.
The main product lines of DLR VBS include black t-shirts, white t-shirts, sweatshirts, hoodies, hats, and beanies. The clothes are designed by creative minds who know the fashion sense and the likes of the people, in particular the youth. The manufacturing is done according to international quality standards.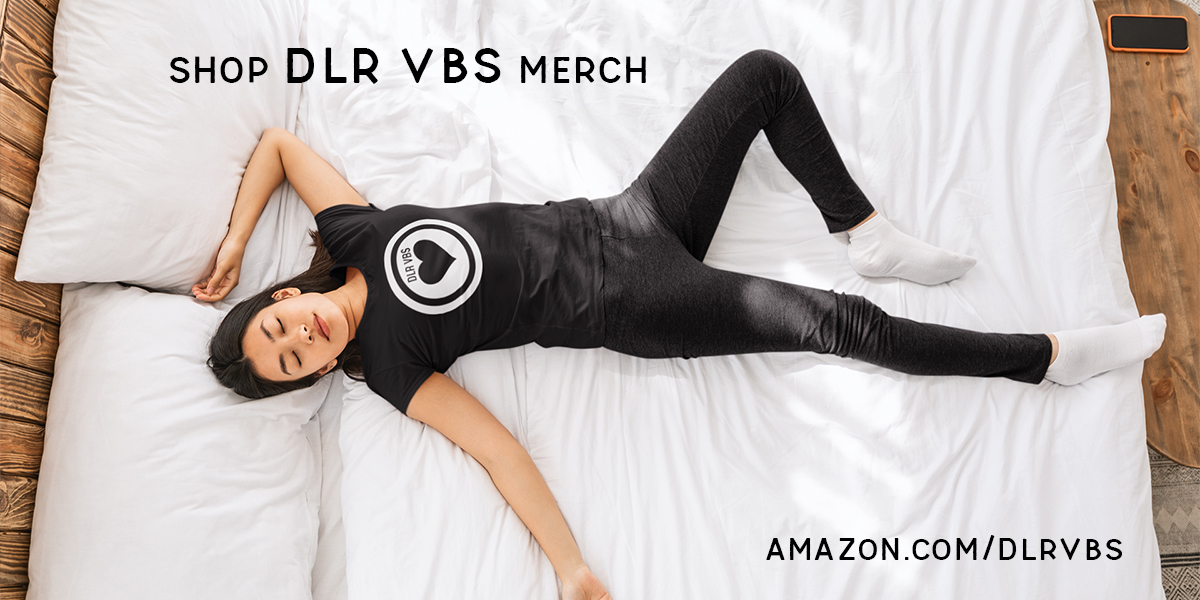 "As an Amazon Associate, I earn from qualifying purchases."