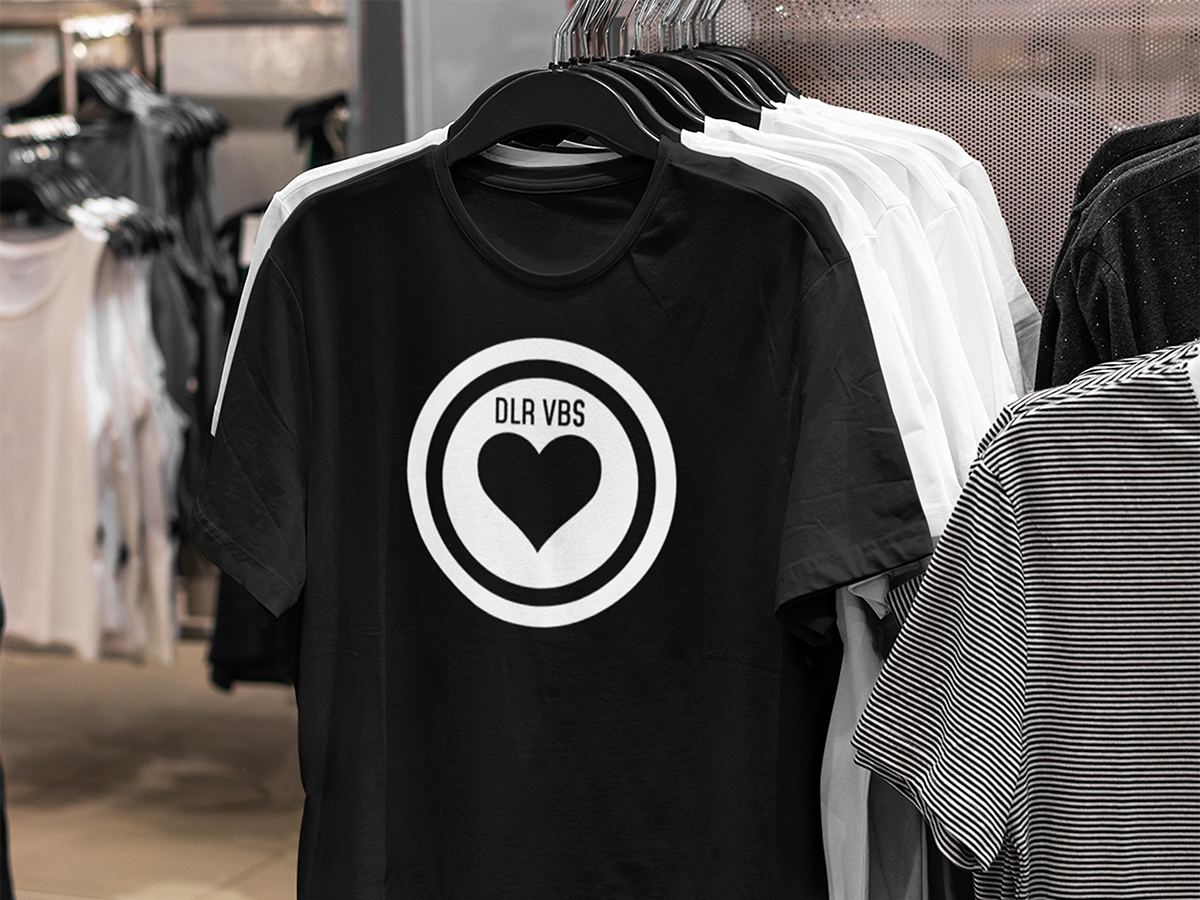 Whether you're someone who loves to collect t-shirts or simply plan to wear one for a casual day out, you'd want to make sure that your pieces will last longer. The thing is, t-shirts are not only a staple in our wardrobe, but they're also a representation of our style and personality. That's why it's essential to know how to care for them properly. In this blog post, I'm going to share some tips and tricks on how to make your t-shirts last longer.
1. Read the Label - Before you dive into washing your shirts, it's important to read the care label and follow the instructions. Different materials require different care, so check the label and wash your shirt according to the instructions. Also, avoid using bleach on your t-shirts as it can damage the fabric and cause discoloration.
2. Wash with Care - When washing your t-shirts, use a gentle cycle and cold water to prevent any damage or shrinkage to the fabric. Always wash them inside out to prevent any prints or designs from fading or peeling. Also, avoid washing t-shirts with jeans or other heavy fabrics as they can cause friction and damage.
3. Hand or Machine Dry - Avoid exposing your t-shirts to high heat as it can shrink the fabric and damage the prints. Instead, let them air dry on a flat surface or hang them up to dry. If you must use a dryer, make sure to set it on a low or gentle cycle and remove the shirts before they're completely dry. This will prevent the fabric from over-drying and losing its shape.
4. Fold, don't Hang - Hanging your t-shirts for too long can cause them to stretch out and lose their shape. Instead, fold them and store them in a drawer or on a shelf. You can also use a hanger that won't stretch the fabric, such as a padded or wooden hanger, but avoid using wire hangers as they can leave marks on the fabric.
5. Avoid Stains - Prevention is always better than cure! To avoid stains on your t-shirts, be careful when you're eating or drinking, and try not to spill anything on your clothes. If you do get a stain, treat it immediately with a stain remover or detergent, and wash your shirts as soon as possible.
Your t-shirts are not just pieces of clothing, they're an extension of your personality and style. By following these simple tips on how to care for your t-shirts, you can ensure that they last longer and look great. Remember to read the care label, wash with care, dry with care, fold and store with care, and avoid stains. With proper care, your t-shirts will continue to represent you and your style for years to come. Keep it fresh!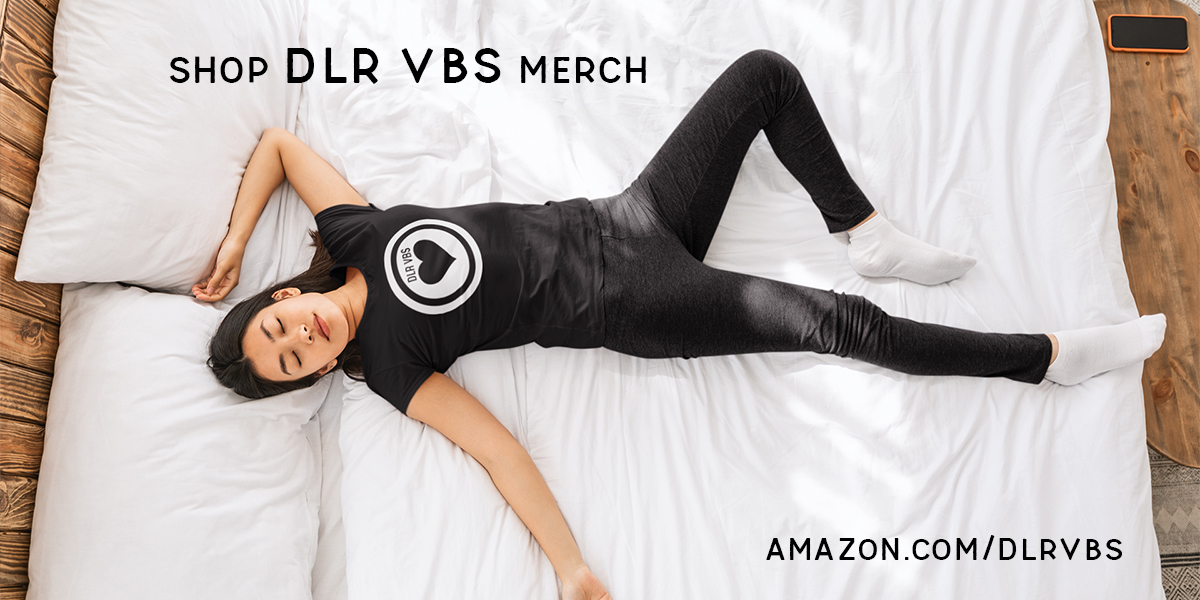 "As an Amazon Associate, I earn from qualifying purchases."