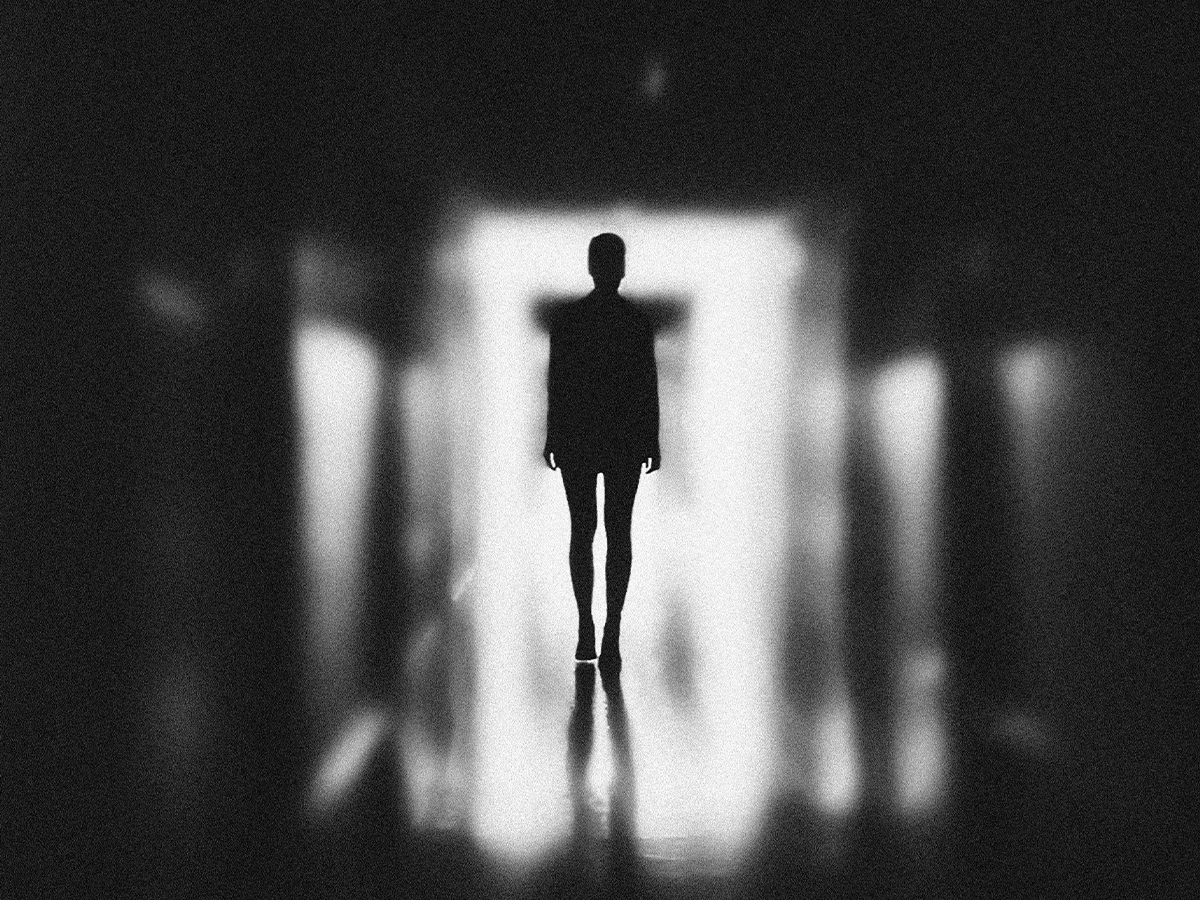 Rap has been a highly popular genre of music for decades, and with its rise to the top, the people who make it have taken the world by storm. They have become household names and are looked up to by fans all around the world. However, there is a hidden aspect of the rap industry, one that fans don't often see, and that is the issue of mental health. For many rappers, it's an invisible battle that they face every day, one that is hidden behind a facade of money, fame, and fortune. Here is a closer look at the role of mental health in the rap industry.

1. Dealing with Fame and Pressure
The rap industry is immensely competitive and demands continuous output from the rappers. With the constant pressure to release meaningful content, it's easy for these artists to become overwhelmed. Along with creating music, they have to maintain a public image, and deal with fan expectations and the glare of the media. They often become public figures suddenly, and it can be challenging to handle that kind of attention. All these factors combined can lead to a host of mental health problems.
2. Substance Abuse
Rappers are known for their love of drugs and alcohol, and for some, it's an escape from their lives, but it's also a very slippery slope. Substance abuse can lead to addiction, anxiety, depression, and other serious mental health issues.
3. Social Media Pressure
In this digital age, social media has become a vital tool for rappers to interact with their fans. However, it also amplifies negativity and rumors. Rappers can be targeted online for various reasons, and it can quickly spiral into a full-blown hate campaign. The vicious cycle of social media can hurt a rapper's mental health and cause severe emotional distress.
4. Mental health stigma in the industry
There is a lot of stigma surrounding mental health in the rap industry, and many view it as a weakness. The hype around being "real" and the constant hustle culture severely affects artists and their mental health. Instead of seeking help, many rappers feel the need to keep it to themselves, which can cause long-term damage.
5. The Importance of Raising Awareness
The rap industry needs a change in perspective, and it's time we recognize the importance of mental health awareness. It's crucial to provide support and resources for rappers who may be struggling. By promoting mental health awareness, the message can reach people who need help, and it can break the stigma surrounding it.

The rap industry has long been a bastion of relentless hustle and competition, but it's essential to remember that the artists who performed, sang, and wrote compositions, are human beings with a range of emotions just like everyone else. It's time to recognize the importance of mental health in the rap community and start a conversation about the pressures these artists face behind the scenes. By increasing awareness, we can take the first step in ensuring better mental health support is offered to artists and promote mental health among fans. By eliminating the stigma surrounding mental health, the industry can facilitate a transformation that is beneficial for everyone involved.