Get ready for DLR VBS's freshest beats! The 45-year-old rapper and producer from Long Beach, CA just released his latest single, "You Ain't All That", and the industry is abuzz.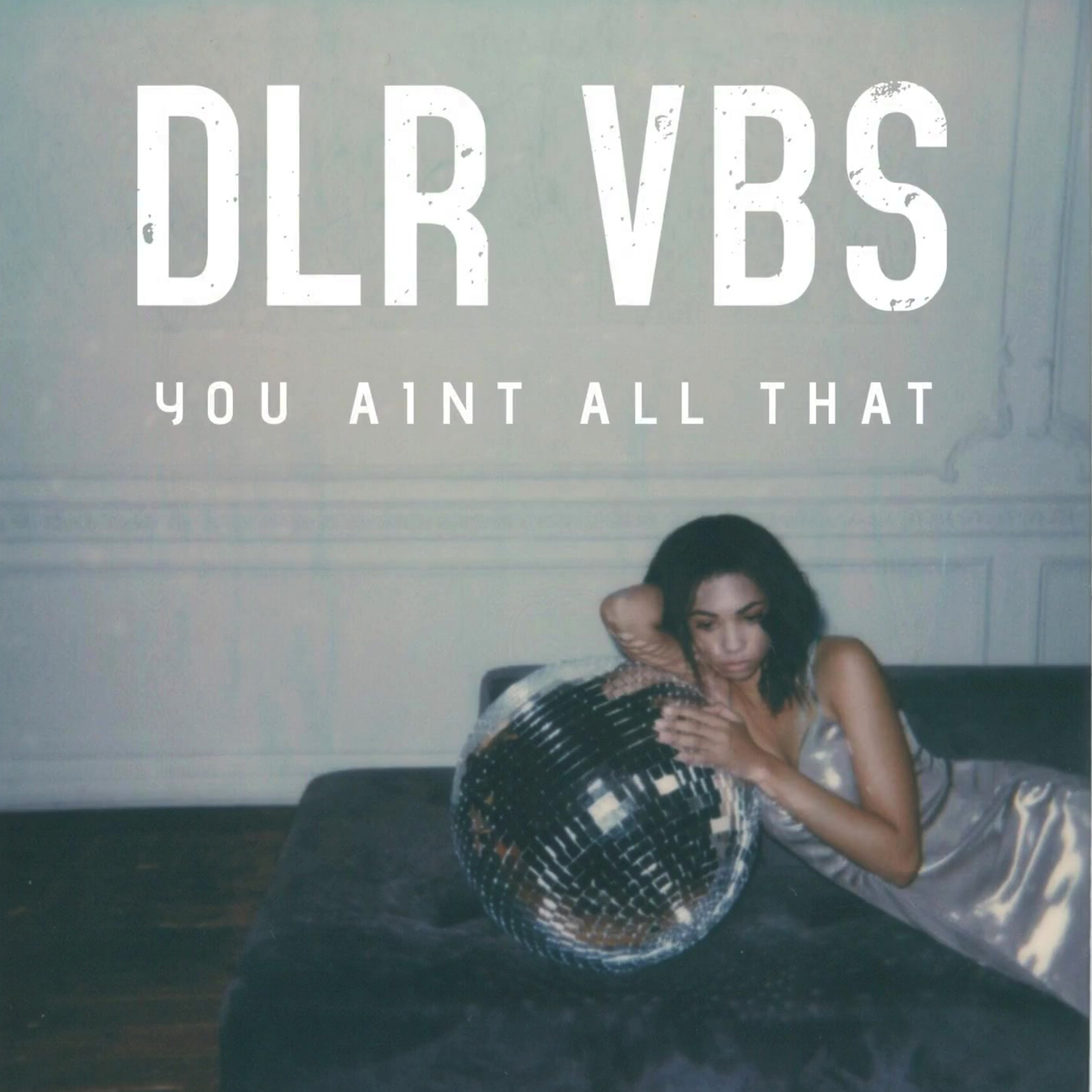 This track perfectly showcases DLR VBS's lyrical prowess and signature sound, with a thought-provoking storyline that hits home. With over two decades of experience under his belt, DLR VBS has proven himself to be a highly-respected figure in the hip-hop world thanks to his unique style and undeniable talent. 
Produced entirely by "The Solid", his latest offering is a true gem that will surely rock fans of all ages. According to DLR VBS, the inspiration behind "You Ain't All That" was to create something that would connect with people and get them thinking about dirty, disrespectful people in their lives.