DLR VBS is a multi-talented rapper and producer, hailing from the vibrant music scene of Long Beach, California, and with a career spanning over two decades, he has built a dedicated fanbase with his infectious beats, clever wordplay, and introspective lyrics.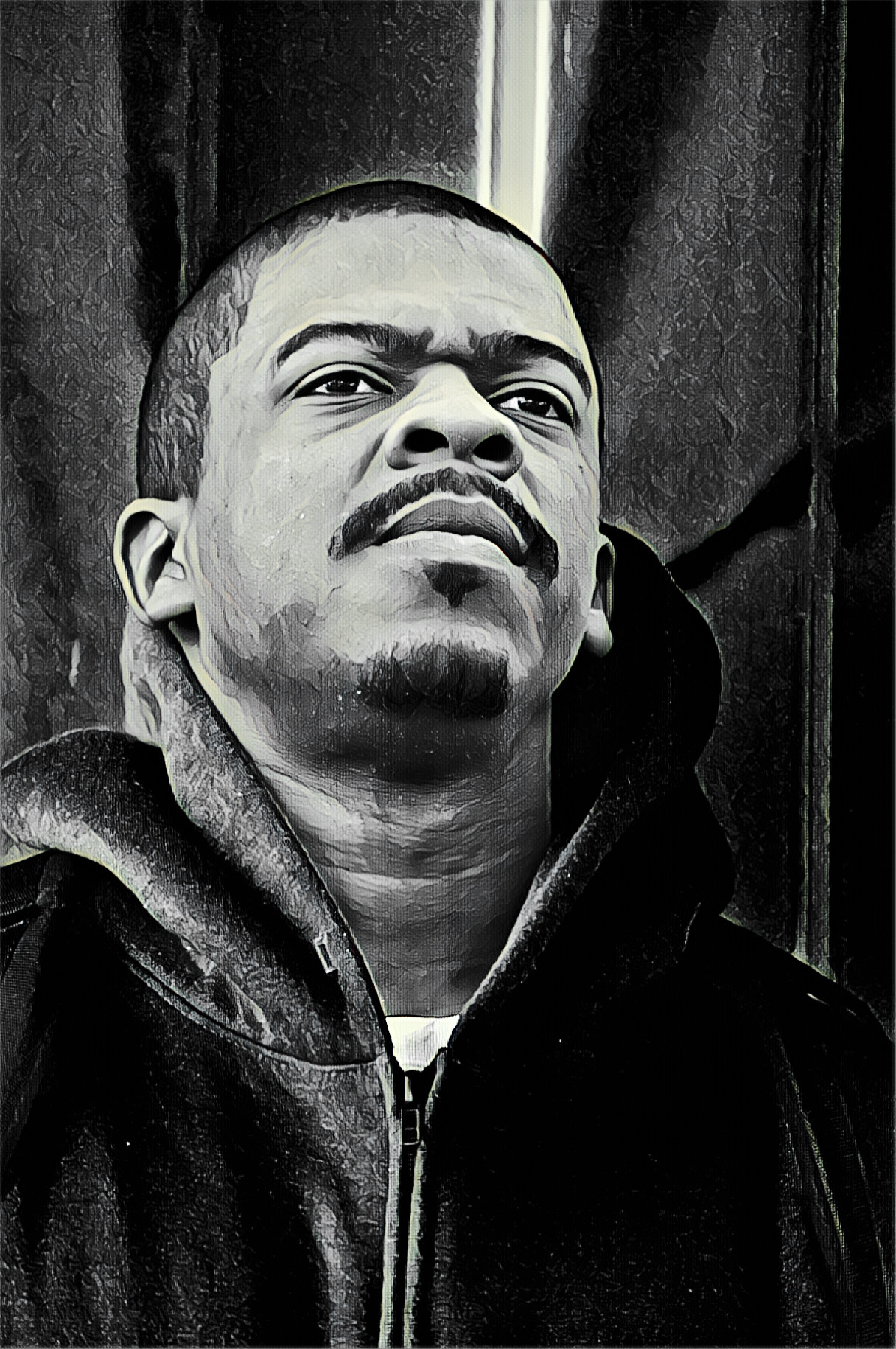 Known for his unique sound and style, DLR VBS draws inspiration from a wide range of musical genres, blending elements of hip-hop, R&B, and funk to create a sound that is uniquely his own. His music is not only entertaining but also thought-provoking, exploring themes of love, money, and personal growth.
As a producer, DLR VBS has a talent for crafting beats that stick with listeners long after the music stops. His production style is versatile, ranging from smooth and soulful to hard-hitting and energetic, and he has a keen ear for melody.
DLR VBS is an artist who truly cares about his craft and his audience. His ability to connect with his fans on an emotional level is unparalleled, and his latest album, Manifest Destiny, is a testament to his talent and hard work. It showcases his versatility and growth as an artist, making him a true artist in every sense of the word.
Despite his success, DLR VBS remains humble and grounded, always striving to improve his craft and connect with his fans. He is a rising star poised to take the music world by storm, so keep an eye out for updates on new music and upcoming shows by following him on social media.