Introducing Keishon Martin, a 45-year-old school janitor who's making waves on the music scene! Don't let his daily job of pushing a mop and bucket down the hallway fool you, Martin - also known as DLR VBS - has been pursuing his passion for music for years. And now, with the release of his debut album titled "Manifest Destiny," he's shaking up the industry with his unique blend of classic west coast rap and modern harmonies.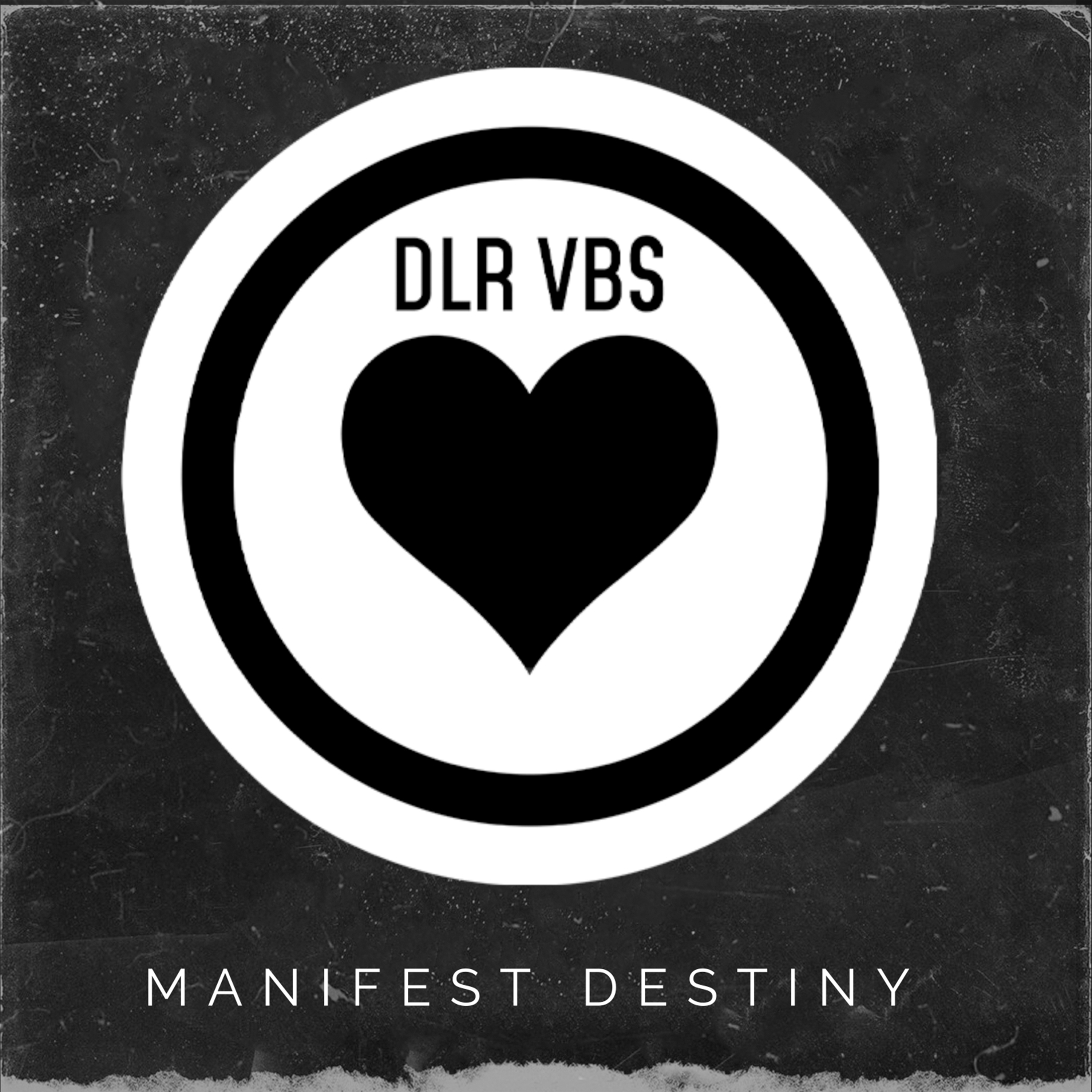 Featuring 9 tracks recorded in his very own living room studio, "Manifest Destiny" showcases DLR VBS's raw, authentic sound and songwriting skills. And it's already catching the attention of music critics, who praise DLR VBS for his heartfelt and honest songs.
But it's not just about the music for DLR VBS. He hopes that by sharing his story, he can inspire others to chase their dreams - no matter what their age or profession. "I may be a school janitor by day, but at night I'm a musician, and that's something that can never be taken away from me," he says.
"Manifest Destiny" is available for streaming now on all major platforms, and DLR VBS is planning a series of live shows to promote his album. Get ready to be blown away by this janitor-turned-musician and his powerful message!