Imagine a world without rap music. Try to picture today's society without the genre that has inspired millions and changed the music industry forever. It's simply impossible. Rap music has emerged as a dominant force in modern culture. It has not only revolutionized the music industry but has also had a significant impact on society and culture. In this blog post, we will be exploring the positive and negative influences of rap music, how it affects our daily lives, and its long-lasting impact on society.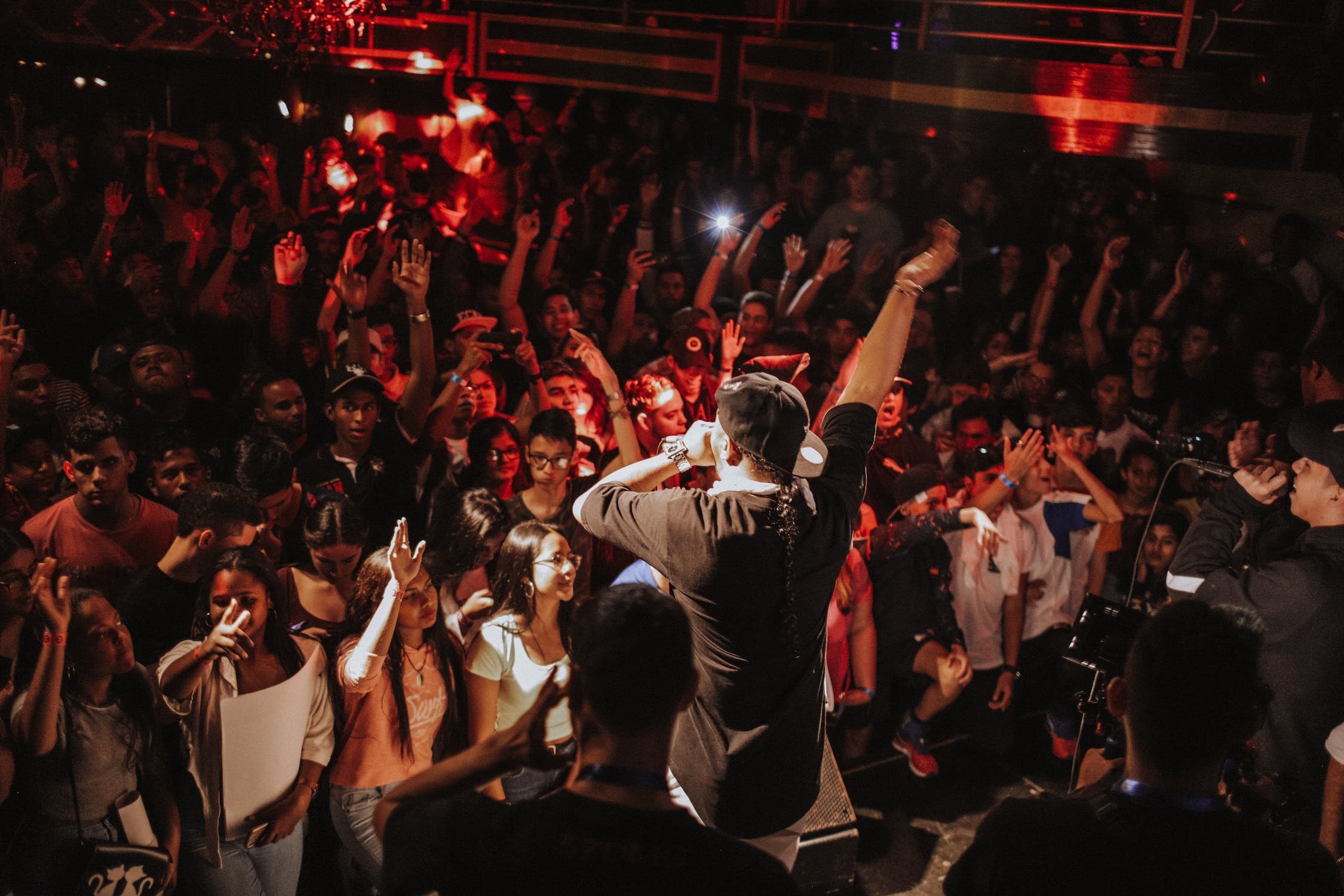 1. The Power of Identity
Rap music has inspired and provided a sense of identity to many people worldwide. It has given voices to the marginalized and oppressed, allowing them to speak out on social and political issues affecting their community. Artists like Tupac, Public Enemy, and Kendrick Lamar have become the spokespeople for the Black community and have raised awareness about racial injustice and police brutality. This has created a space for people to strive for equality and justice.
2. The Influence on Fashion
Along with its impact on society, Rap music has influenced fashion trends worldwide. From baggy pants to oversized shirts, many fashion trends have originated from rap culture. Hip hop artists have developed a sense of style that has penetrated popular culture and has made a global impact. Today, brands like Adidas, Puma, and Nike have collaborated with rappers to bring out their unique and innovative sense of fashion.
3. Bringing Awareness To Social Issues
Rap music has been the voice of many social movements, bringing light to the current issues of the world. It has tackled themes such as discrimination, poverty, violence, and politics. Artists have used their songs and lyrics to express their views and bring awareness to their audiences. This not only provides a platform for people to express themselves but also encourages them to take action and bring change.
4. The Negative Perception
Rap music has often faced criticism for its portrayal of violence, disrespect towards women, and its use of derogatory language. Some critics have accused hip hop music of encouraging irresponsible behavior and promoting a negative image to its listeners. However, it's crucial to understand that rap music is not the sole reason behind societal issues. It reflects the reality of the world we live in and has the power to address such issues.
5. The Future of Rap Music.
The genre has evolved with time and has uplifted the music industry in ways unimagined before. Today's upcoming rap artists are challenging the traditional boundaries of rap music and are revolutionizing the industry further. With the help of social media platforms such as TikTok and Instagram, young rappers are acting as pioneers of a new, innovative era of music.
Rap music has become an integral part of our lives and has changed the music industry. It has created social movements that inspire people to speak out about the relevant issues in today's society. While it has faced criticisms, it has the power to challenge social norms, encourage activism, and empower people worldwide. Its impact on fashion, culture, and society is undeniable and will continue to shape and influence the world with generations to come.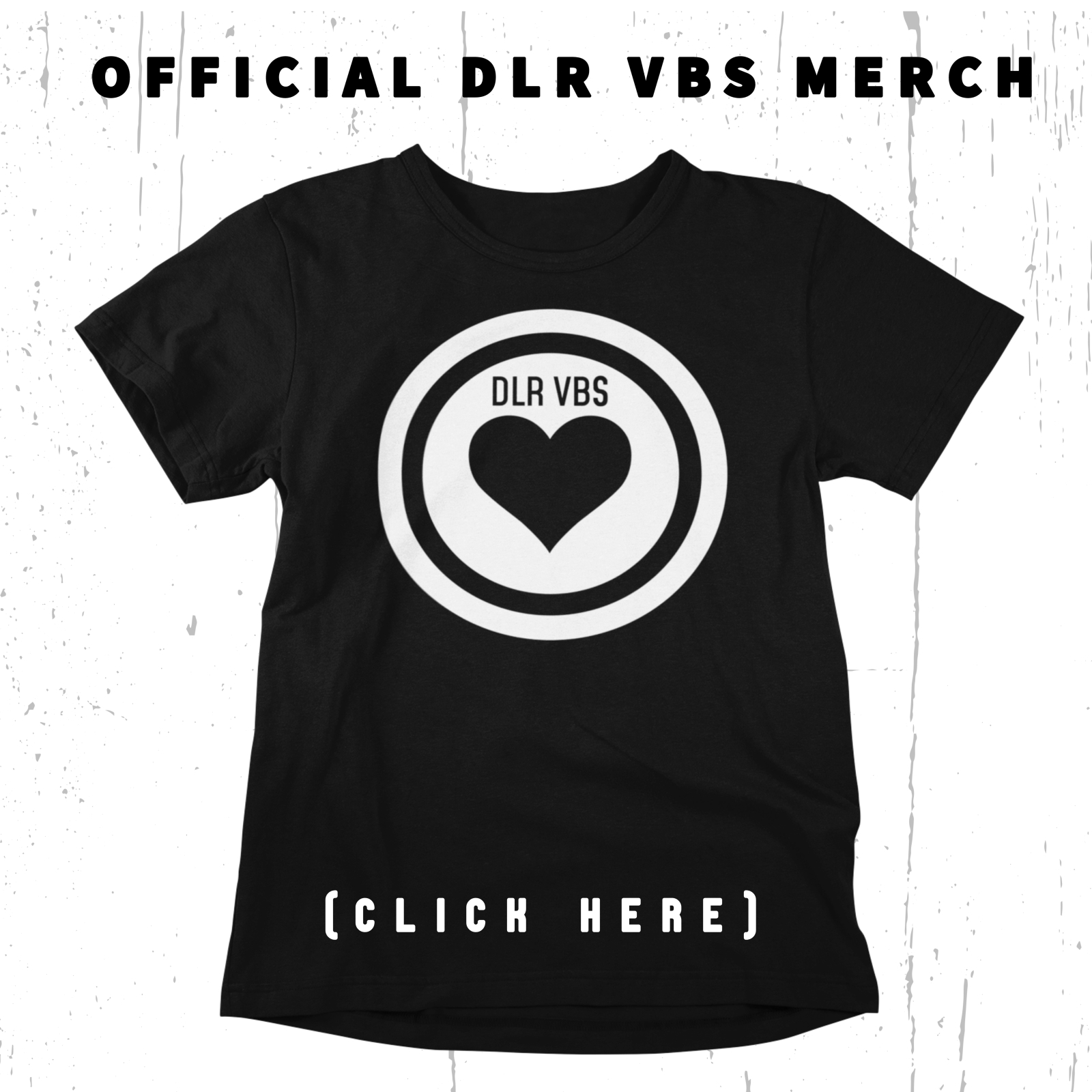 Some links on DLRVBS.com are affiliate links and as an Amazon Associate, I earn from qualifying purchase's. Thank You