Music is a cutthroat industry that often requires substantial efforts and a team of professionals that help in building a successful career. You can be a great singer or a talented musician, but without the right team, it will be challenging to achieve success. So, who are the key players you need on your team for your music career? In this article, we will discuss the three main people you need on your team for your music career.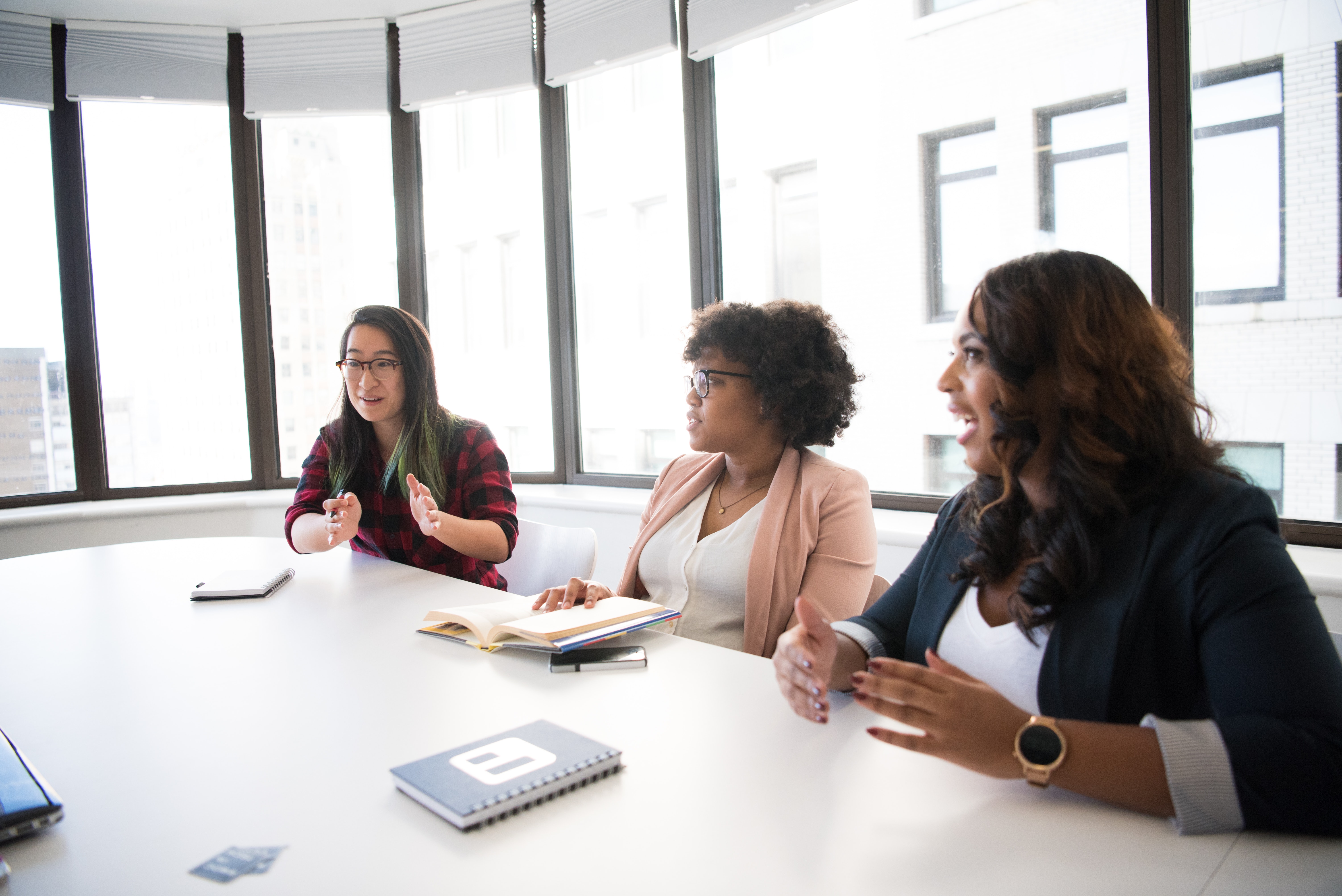 1. Manager- A manager is one of the most crucial individuals you need on your team, responsible for almost everything. A manager will help you in your day-to-day operations and create a plan that will help you advance your music career. Hiring a manager also means that you don't have to worry about booking gigs, negotiating contracts, and handling your finances as your manager will handle all these tasks on your behalf.
2. Publicist- A publicist is responsible for creating and managing the image of your brand. They are tasked with developing promotional strategies that will effectively market your music, helping you engage with your fans and reach new audiences. A publicist will help you improve your reputation in the industry and handle important press releases. Publicists build a positive image of your name to the public and advertise your music, which is beneficial in boosting your career.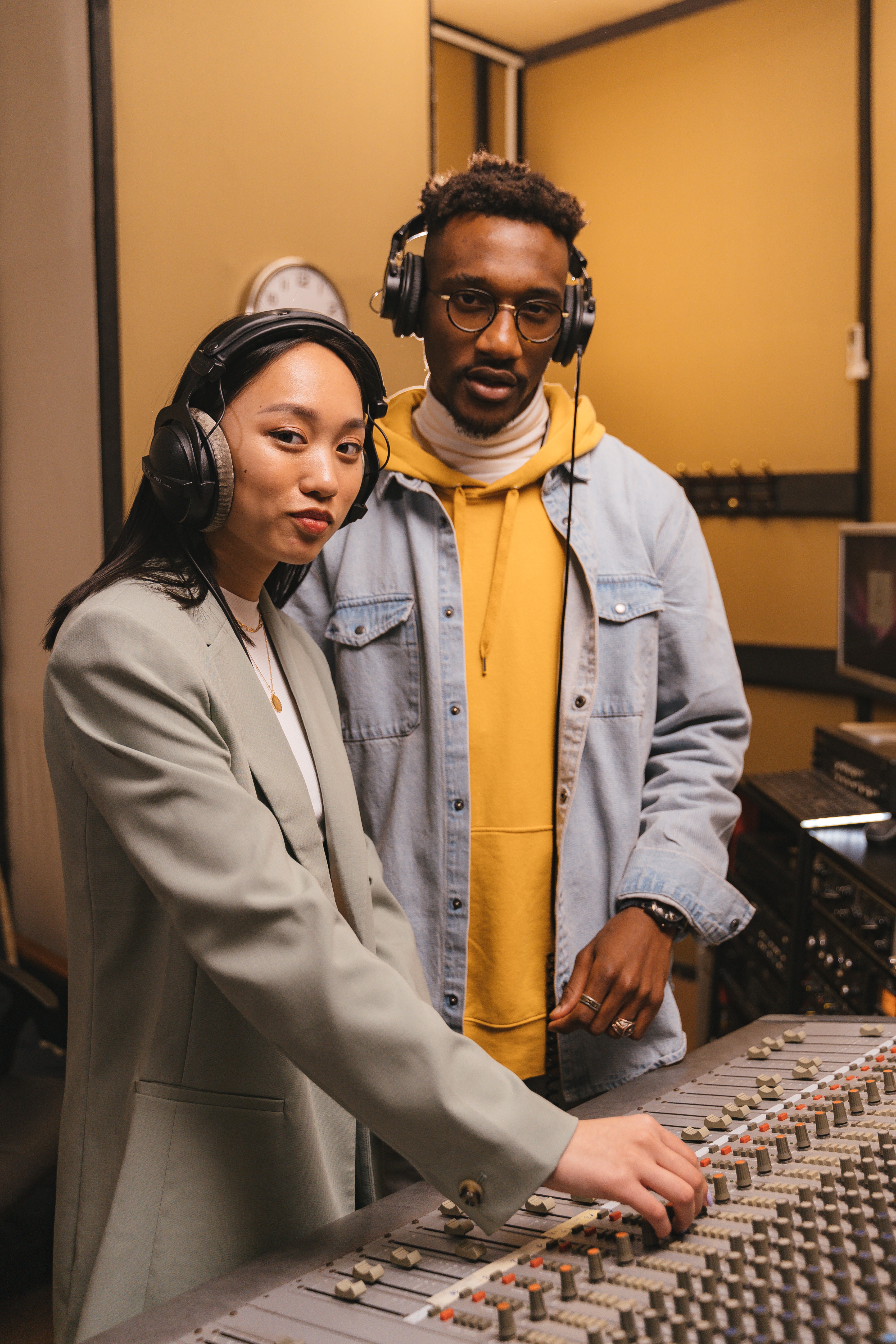 3. Music Producer- A music producer helps you develop the sound and style of your music. They help you improve the overall quality of your tracks, mixing sound, providing the necessary guidance, and making sure that the records you produce are lyrically and sonically sound. They also assist in making marketing decisions and serve as artistic consultants. A great music producer will also help in getting you connected with other industry professionals and help you create collaborations that can elevate your brand.
4. Entertainment Lawyer- In the music industry, legal advice is paramount! An entertainment lawyer helps in various ways such as contract reviews, legal negotiations, and agreements. They also assist in fighting off any legal disputes surrounding your music career. Having a reliable and trustworthy entertainment lawyer ensures that you are protected legally and focuses solely on the legal aspects of your music career.
Building a successful music career is difficult without the right team of professionals backing you up. A manager, publicist, music producer, and entertainment lawyer are crucial for those trying to make it big in the music industry. Each team member plays an integral role in ensuring that your music career is not only successful but also lifelong. Remember to always invest in a reliable team for your music career, and these individuals will help bring the dream of music stardom to life.