Becoming an expert in any skill takes time and dedication. Psychologist K. Anders Ericsson proposed a theory that in order to reach mastery, one must dedicate at least 10,000 hours towards the skill. This concept, known as the 10,000-hour rule, has been popularized by Malcolm Gladwell's book, "Outliers." In this blog post, we will take a closer look at how the 10,000-hour rule works and how it can help you reach mastery in your chosen field.

The 10,000-hour rule suggests that in order to achieve mastery in any skill, one must dedicate at least 10,000 hours towards practicing, learning, and improving. This means that even if you have a natural talent for a certain skill, you cannot simply rely on talent alone to reach the peak of your potential. Instead, it takes time and effort to hone your skills and become an expert.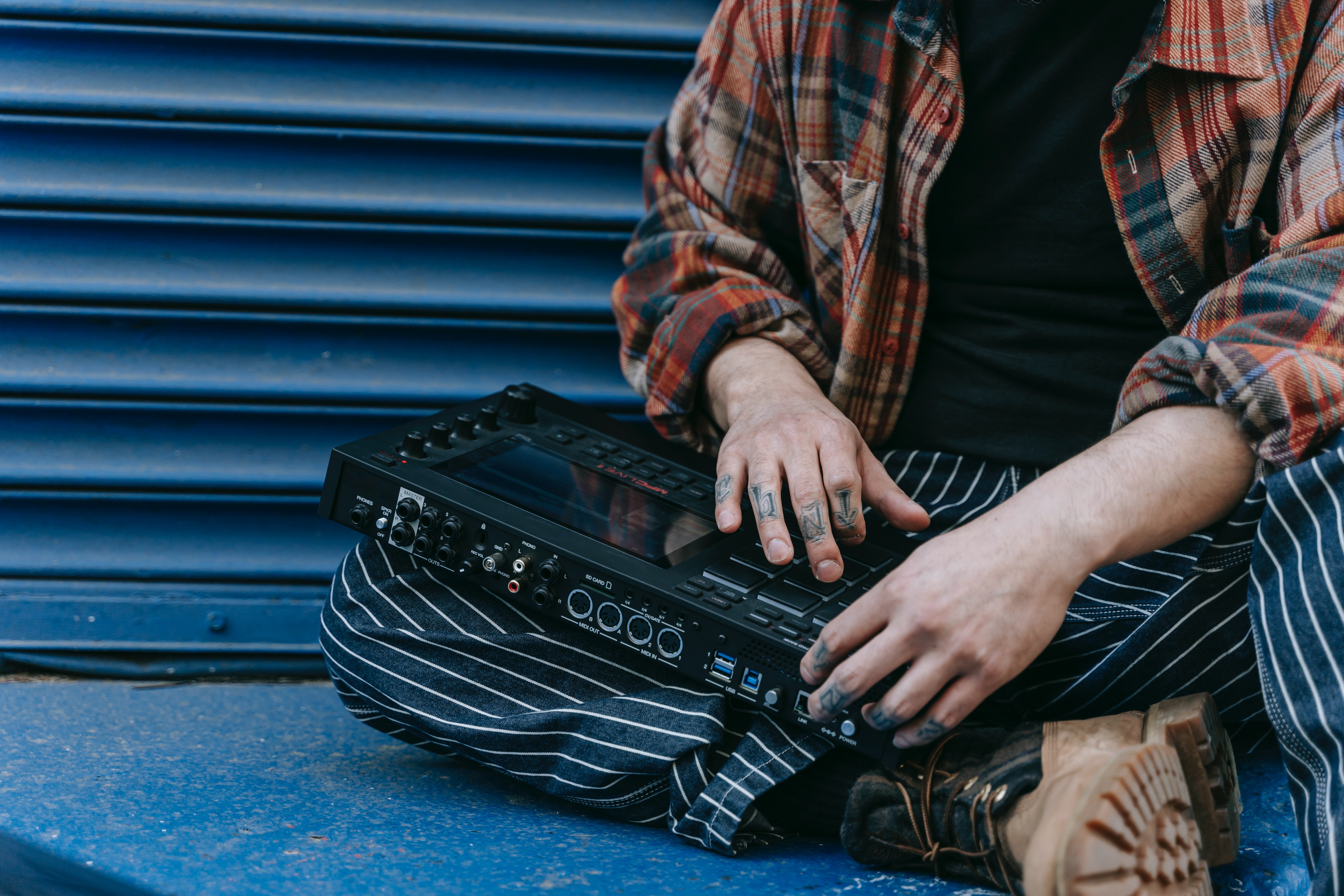 However, the 10,000-hour rule is not a guaranteed formula for success. In order for the rule to work, you need to devote those 10,000 hours towards deliberate practice. Deliberate practice is not just mindlessly repeating the same tasks over and over again. It involves setting specific goals, receiving feedback, and constantly challenging yourself to push beyond your limits.
Furthermore, the 10,000-hour rule is not a one-size-fits-all solution. The amount of time it takes for someone to reach mastery will vary based on their skill level, talent, and dedication. Some people may reach mastery in less than 10,000 hours, while others may take much longer. The key is to remain patient and committed to the process.
It's important to note that simply putting in a lot of time and effort does not guarantee mastery. Along with deliberate practice, it's crucial to have a growth mindset. This means that you see challenges and setbacks as opportunities for growth and learning, rather than as failures. With a growth mindset, you're more likely to persist through difficult times and ultimately reach mastery.
Finally, it's important to enjoy the journey towards mastery. The 10,000-hour rule can seem daunting, but it's important to remember that the process is just as important as the outcome. You'll encounter obstacles, make mistakes, and experience moments of frustration, but these are all part of the learning process. As you continue to improve your skills with each passing day, you'll feel a sense of fulfillment and confidence that will keep you motivated to keep going.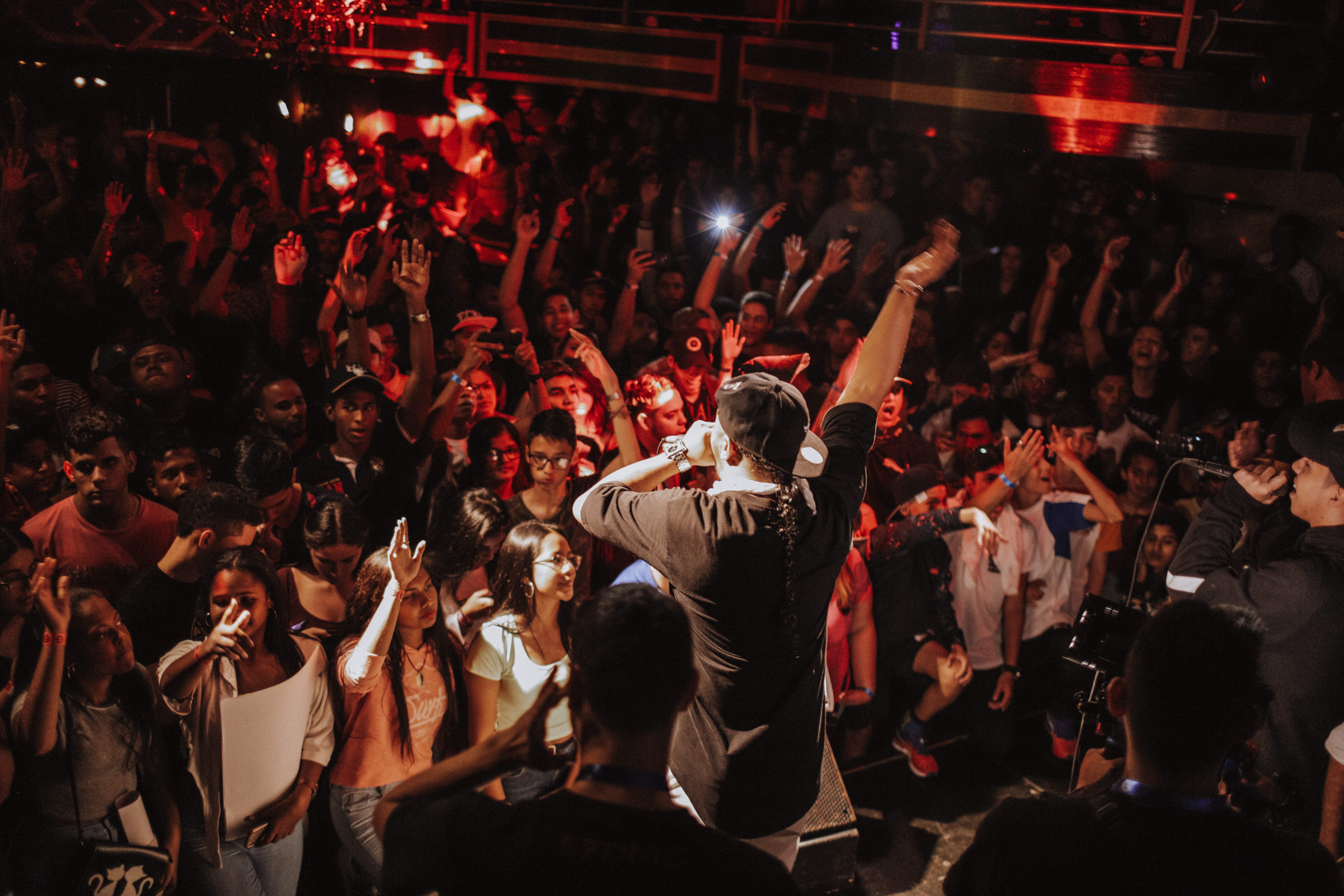 The 10,000-hour rule is a helpful concept to keep in mind as you work towards mastering a skill. However, it's important to remember that there are no shortcuts to success. It takes deliberate practice, a growth mindset, and patience to become an expert in your field. With time and dedication, you'll find yourself reaching new heights and achieving a level of mastery you never thought possible. So, keep practicing, keep learning, and enjoy the journey towards success.