In a world of ever-evolving music platforms, many may wonder if DJs still have a place in getting music out to the masses. However, the reality is that the role of the DJ in music is still as important as ever before. While technology has made it easier for anyone to create and distribute music, DJs serve as the gatekeepers, curators, and tastemakers of the music industry. Through their expertise and experience, they continue to play a crucial role in introducing new music and shaping the sound of popular culture.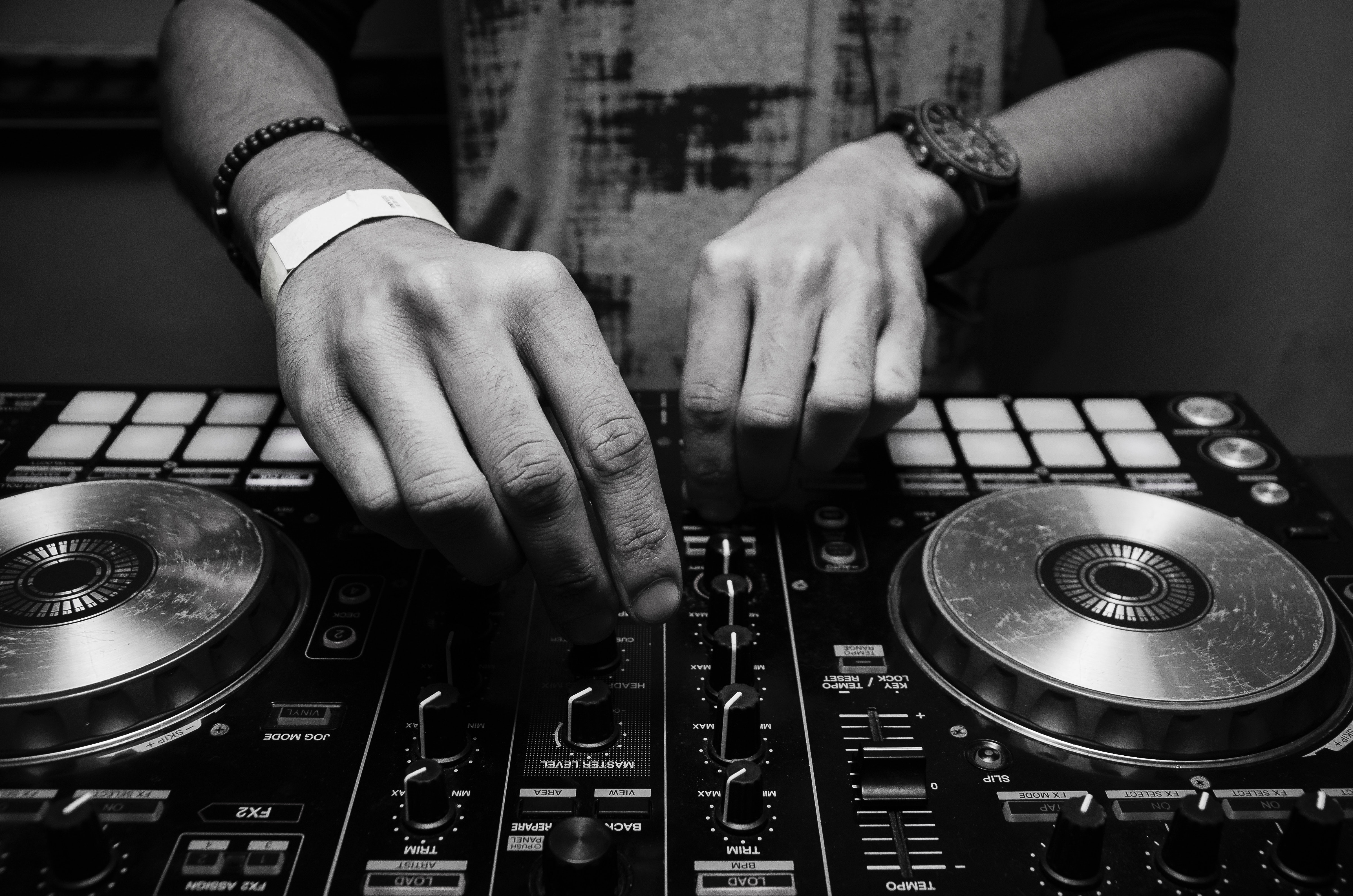 1. Keeping Up with Trends
One of the main reasons why DJs remain an important aspect of the music industry is their ability to keep up with the latest trends. They are in tune with what is popular and what is not, which helps them curate and create playlists that will appeal to their audience. DJs are not only experts in music, but they also have a deep understanding of the culture surrounding it. They know the artists, the labels, and the producers that are making waves in the industry, and they use this knowledge to introduce new music to their listeners.
2. The Art of DJing
DJing is an art that requires skill, talent, and creativity. The best DJs understand how to read a crowd and create a set that will keep their audience engaged and energized. They know how to blend different genres, mix beats, and create a seamless flow of music that tells a story. The art of DJing is not just about playing music; it's about creating an experience that resonates with the audience.
3. Discovering New Music
One of the most important roles that DJs play is in discovering new music. They are constantly searching for new artists and tracks that they can incorporate into their sets. By discovering new music, DJs help to shape the sound of popular culture and introduce emerging artists to a wider audience. This not only benefits the artists but also helps to keep the industry fresh and exciting for listeners.
4. Creating a Connection with the Audience
DJs have a unique ability to connect with their audience on a deep emotional level. By creating an immersive experience through their music, they can bring people together and create a sense of unity. They know how to read the room and create a vibe that resonates with their listeners. Through their music, DJs can uplift, inspire, and empower their audience, creating an unforgettable experience that will stay with them long after the event.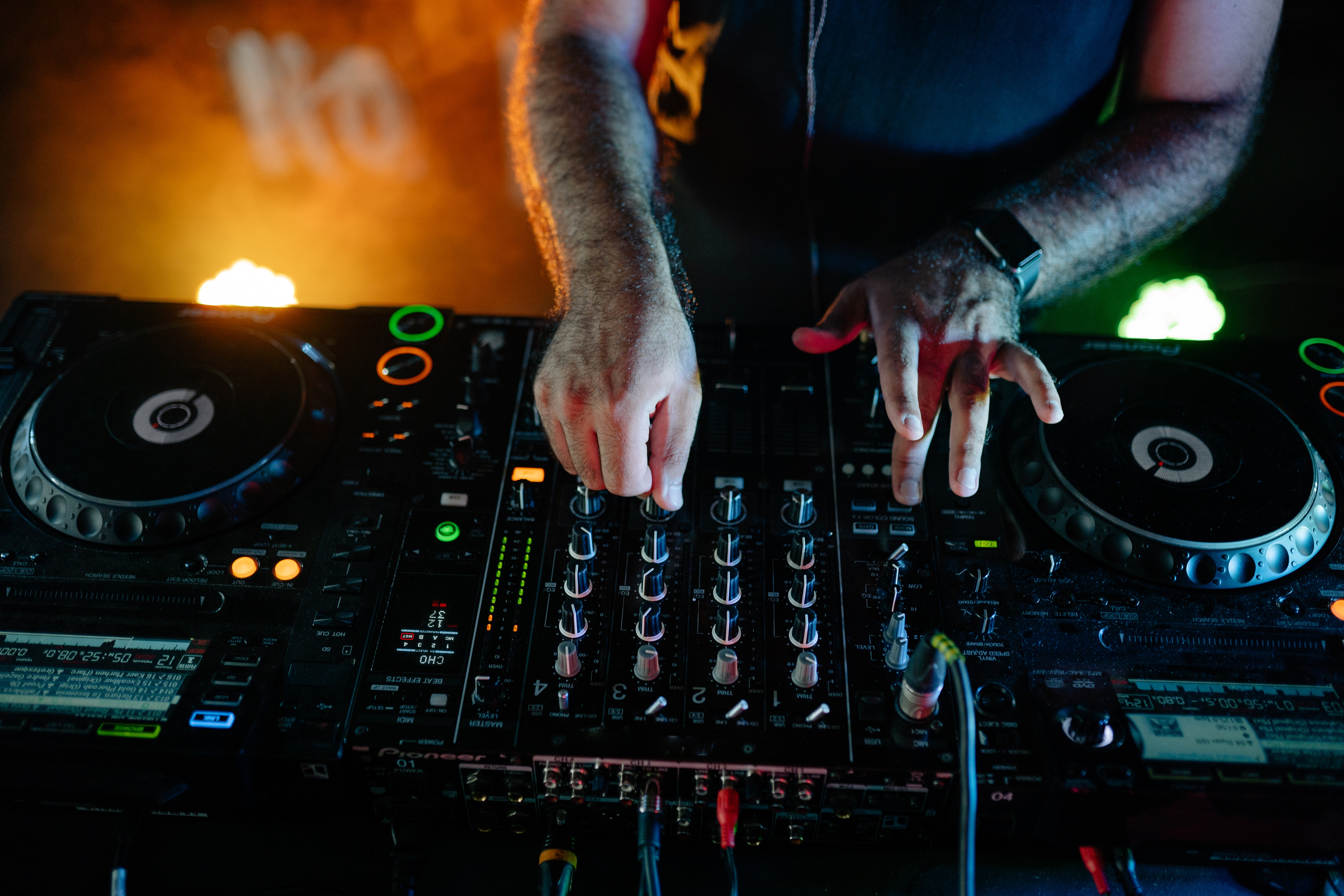 5. The Future of DJing
While technology has changed the landscape of the music industry, the role of the DJ remains as important as ever. In fact, DJs are poised to continue leading the way in the ever-evolving music industry. As technology continues to evolve, DJs will be at the forefront of integrating new tools and techniques into their art form. They will continue to discover new talent and introduce new sounds to their listeners. The future of DJing is bright, and the role of the DJ in 2023 is sure to remain as important as ever.
Conclusion:
In conclusion, while technology has changed the way we consume and distribute music, the role of the DJ in 2023 remains vital to the industry. DJs continue to serve as tastemakers and trendsetters, introducing new music and shaping the sound of popular culture. Through their expertise, creativity, and connection with their audience, DJs will continue to play a crucial role in the music industry for years to come.