Teaching English as a second language (ESL) can be a challenging task, especially when trying to engage students who do not speak English as their first language. Fortunately, there is a fun and effective tool that can be used to supplement the standard curriculum: American rap music. Rap music has become a global phenomenon in recent years, and its popularity extends far beyond the United States. This genre of music can be an excellent resource for non-English speakers looking for a way to improve their language skills. In this blog post, we will explore how American rap music can help non-English speakers learn to speak English.
1. Vocabulary: American rap music is filled with slang and colloquialisms that are often not found in formal textbooks. This can be a great way for non-native speakers to learn vocabulary that is relevant to modern-day conversations. Rappers often use metaphors and similes in their lyrics that can help learners understand how to describe things in creative and unexpected ways. For example, Kendrick Lamar's "HUMBLE." has been used by many educators to teach vocabulary related to confidence and self-affirmation.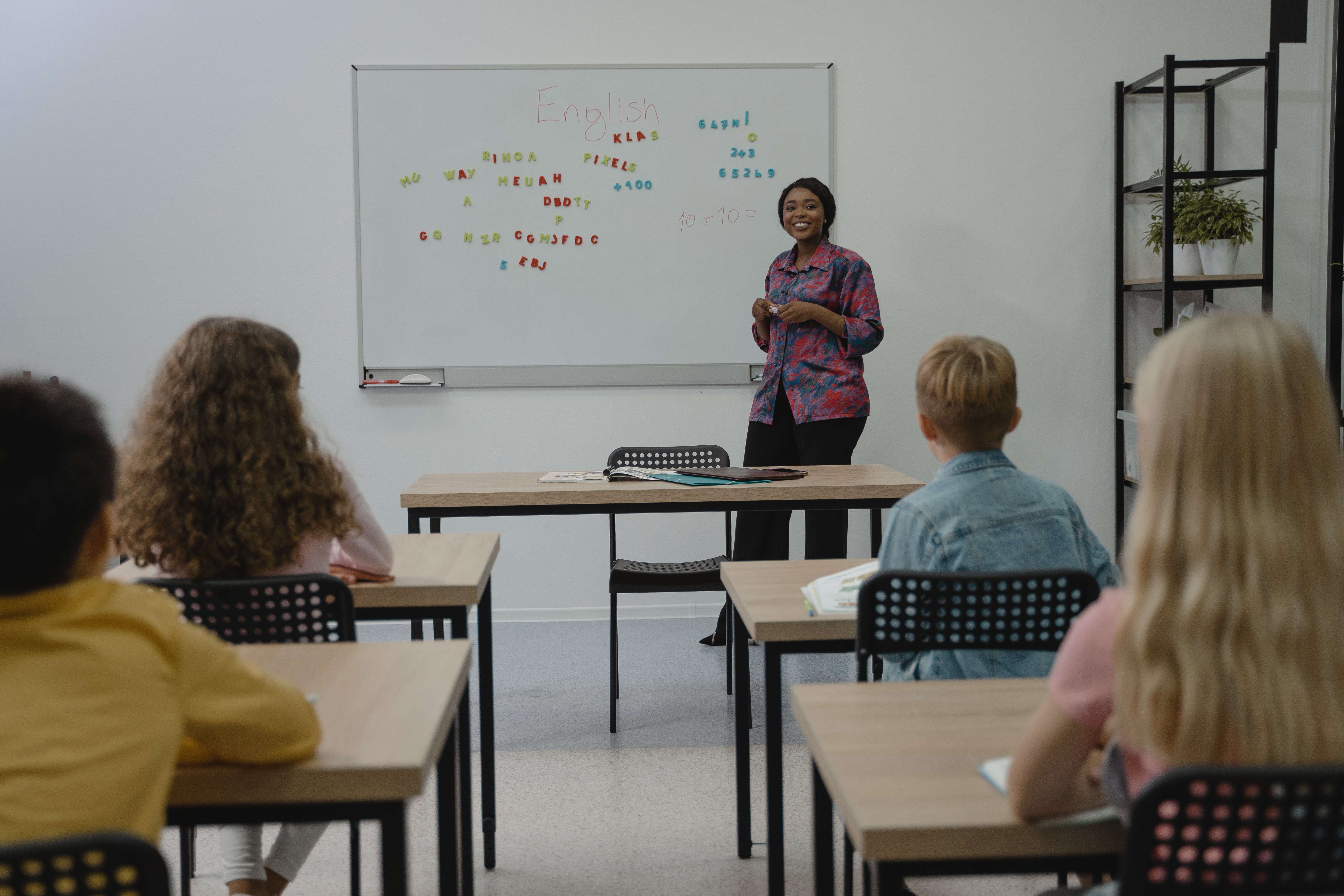 2. Pronunciation: Rap music is typically spoken quickly and with a clear enunciation. This can be an excellent way for non-English speakers to practice their pronunciation skills. Since rap lyrics often rhyme, learners can focus on their diction and articulation while trying to keep up with the beat. Rappers often use elements like alliteration and assonance to create a musical flow in their rhymes, which makes the lyrics more memorable for listeners. Listening to rap music can help learners identify and mimic more complex sounds and linguistic nuances.
3. Grammar: Although rap lyrics are not always grammatically correct, they still provide a valuable resource for ESL learners. Rappers use a variety of verb tenses, sentence structures, and sentence fragments in their lyrics, which can help learners understand how to communicate more effectively in everyday conversations. Certain songs may emphasize specific grammatical rules or highlight common errors or mistakes. For example, songs like "I" by Kendrick Lamar can be used to teach the correct use of pronouns in English.
4. Cultural Integration: Rap music has become a vital aspect of modern American culture. Learning about the history and evolution of hip hop and rap music can help non-English speakers gain a more comprehensive understanding of the United States and its cultural landscape. By understanding the context and themes of rap songs, learners can also enhance their language skills and ability to understand spoken English in different contexts. Since rap culture has also influenced fashion and slang, learning about it can make non-native speakers feel more integrated into the community.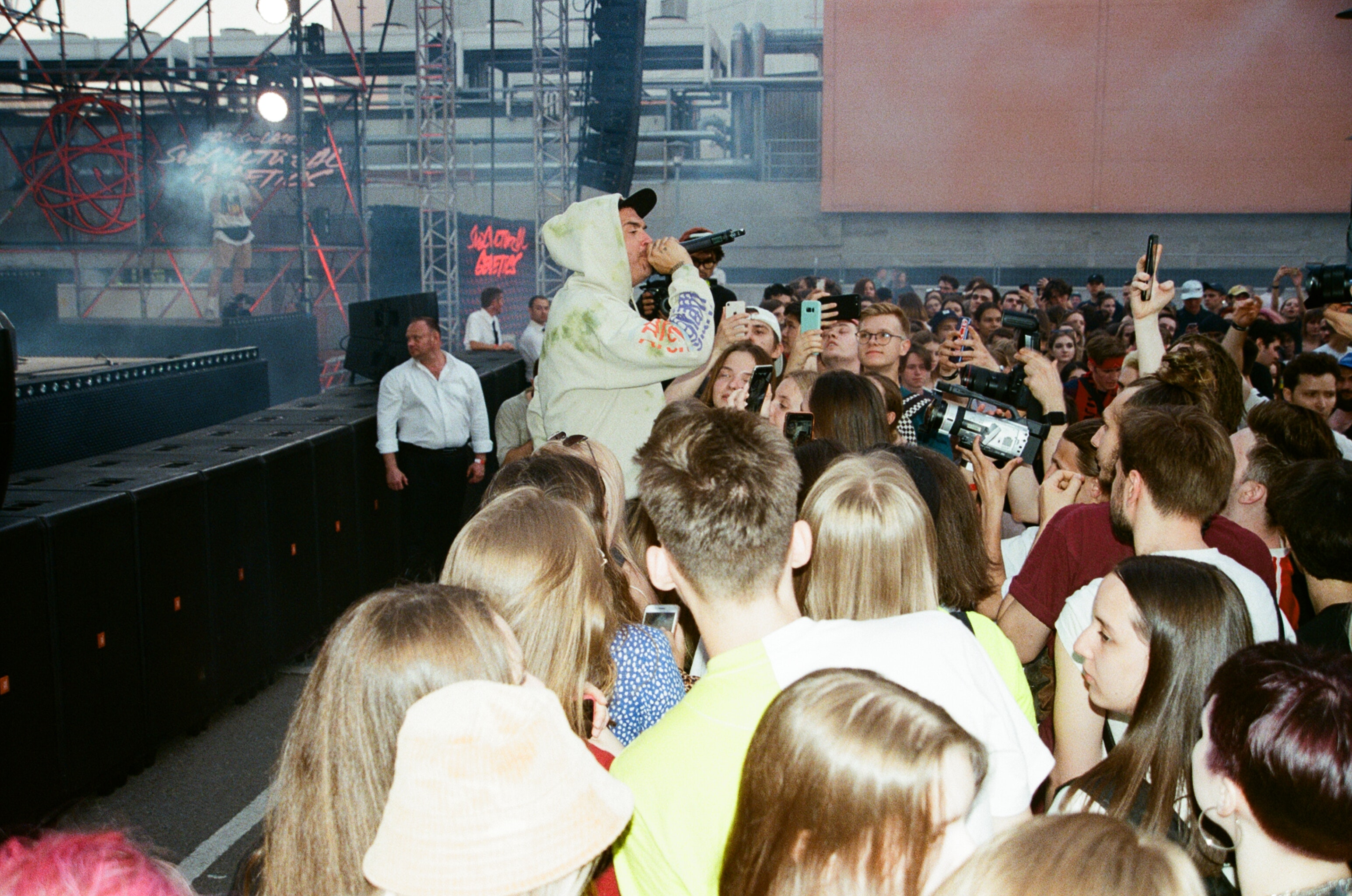 5. Entertainment: Finally, rap music is an excellent source of entertainment for ESL learners. Since many non-English speakers are often intimidated by traditional teaching methods, incorporating rap music into the classroom can help increase interest and engagement. Also, since rap lyrics often tackle serious social issues, listening to this music can help learners connect with important societal problems and develop empathy for others.
Conclusion:
In conclusion, using American rap music as a supplement to traditional ESL curriculums is an excellent way to improve language skills. This genre of music provides an opportunity for learners to develop vocabulary, pronunciation, grammar, cultural integration, and entertainment. With the increasing popularity of rap music worldwide, there has never been a better time to use this genre as a tool for teaching English to non-English speakers. So if you're an ESL teacher looking for innovative ways to engage your students, consider incorporating rap music into your lessons.